Often times, car owners wait for the battery to die before they replace it. In fact, one survey revealed that 53% of the 1,000 respondents admitted they waited for their batteries to ran out, and then, asked for roadside assistance. So, are you like most people?
The car battery is a pretty inexpensive device yet people won't regularly change it. Remember, the battery is extremely important. You can't go anywhere if it decides to stop working. Thus, make it a habit to check and replace your battery before it dies on you.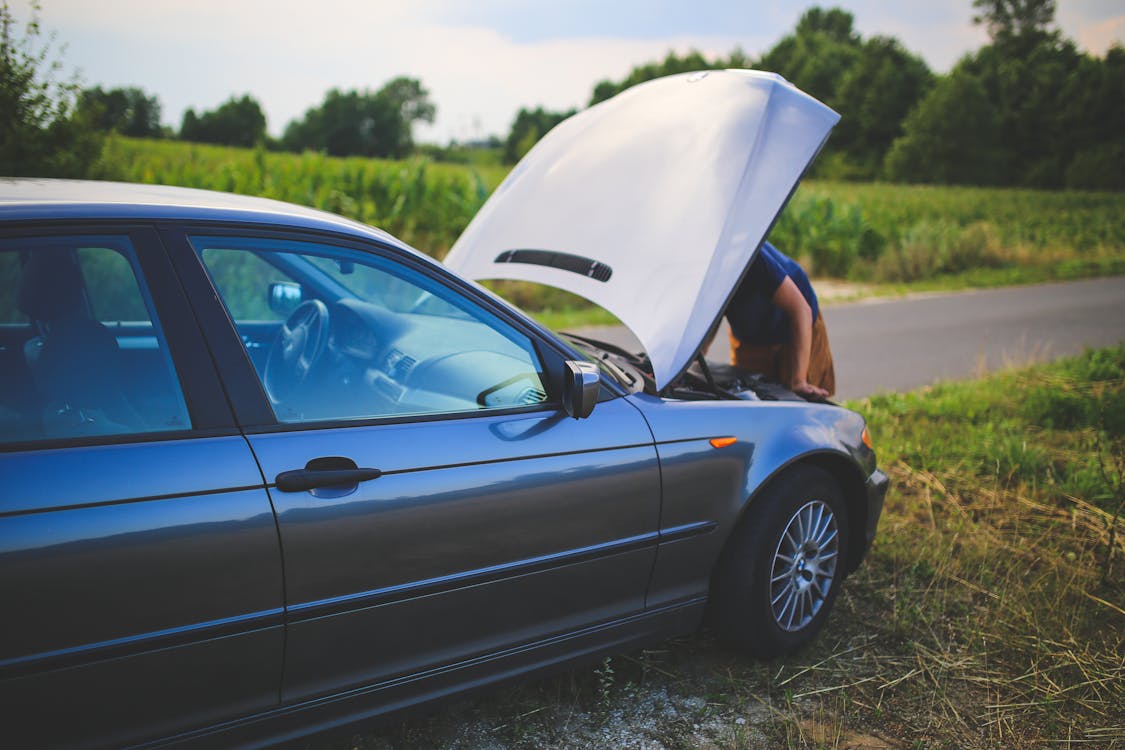 Before you go shopping for new ones, I have listed some useful tips for you to follow.
1. Know The Battery's Age.
Generally, a 12-volt battery will usually function for 3 to 5 years. With that being said, remember the date of purchase or keep the receipt of  you current car battery. Then, you should know approximately how old the battery is. If your car is newly bought, most probably, you don't know the age of the battery. To find out, all you need to do is pop up the hood and find your battery.

The manufacturer typically adds a plastic cover over the battery and there will be a sticker to indicate the date. For instance, the sticker indicates "03/19," meaning March 2019.
Meanwhile, other batteries have a plastic strip instead. This comes with a code and you can refer to this chart in order to decode.

If the 2 tips do not apply, well, it's time to judge it by its appearance. If it looks old and it has obvious corrosion, you should test those batteries ASAP!
2. Observe for Any Noticeable Symptoms of a Dying Battery.
One obvious sign is that the engine cranks slowly when you turn the keys. Another telltale sign is to turn the headlights on. Do this when you are parked, okay? If the headlights are dim and faint, the battery could need a replacement any time soon!
Sometimes, the battery can just stop without prior indication. If your car won't start, it could be some electrical device. Then, check the battery if it's not drained. Maybe you forgot to turn off the lights the night before? Once you try to jumpstart your car, it will probably work, but please replace those batteries when you can.
3. Test Your Car Batteries.
Most auto shops will help you test the battery, and there are various mobile services you can call anytime. In fact, A + Plus Auto Glass offers FREE Mobile Service for the Phoenix Metropolitan Area. Just call (623) 218-6844 and A + Plus Auto Glass can work around your schedule. Replacing the battery on your own is not recommended for newbie drivers.
Conclusion
Yes, the modern batteries are now better and they will last long. Still, whether modern or not, it is pretty difficult to predict when it will stop working. Take time to check your battery on a regular basis, and replace it if deemed necessary.
To get free estimates on car repair and maintenance, call A + Plus Auto Glass at (623) 218-6844. We proudly service the cities of Scottsdale, Tempe, Peoria, Glendale, and Surprise.
https://www.aplusautoglass.com/wp-content/uploads/2020/05/00018-APlus-Flyer-Card-other-side-8-1_1m.png
0
0
A+Plus
https://www.aplusautoglass.com/wp-content/uploads/2020/05/00018-APlus-Flyer-Card-other-side-8-1_1m.png
A+Plus
2020-06-17 03:59:34
2020-07-28 04:08:17
3 Tips to Avoid a Dead Battery