Many people would opt for the lower-priced alternative. Repair comes first than replacing a windshield. To be honest, windshield replacement seemed to the bottom option for most car owners. However, if you are taking your safety and security a priority, this seemingly harmless decision of skipping windshield replacement could cost you your precious life.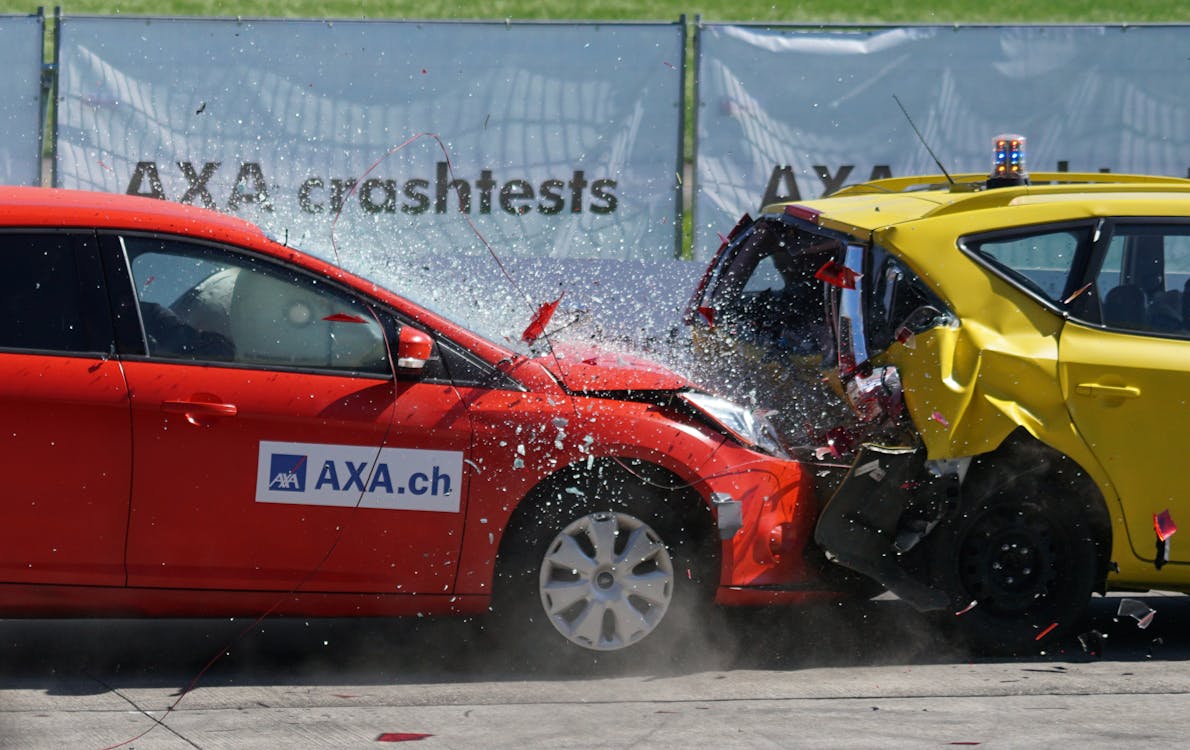 In this blog post, I will explore the two options most car owners are faced with: repair or repair. That's the million dollar question here! Without further ado, let's dig in!
The Consequence of Incorrectly Installing a Windshield
During an accident, an incorrectly installed windshield could eventually bloat, squeezing the occupants of the car. Plus, the airbags will eventually blow because the windshield is NOT firm enough to hold the intense force of the airbags.
To ensure that the windshield is properly installed, make sure to choose a certified auto glass repair shop. A+ PLUS AUTO GLASS is a BBB accredited business. A+ Plus Auto Glass' Department Manager Jeff Wheeler is an I-CAR instructor. We have the team of experts ready to ensure the integrity of your windshield.
The Importance of Choosing a Good Installer
The Auto Glass Safety Council president expressed her thoughts on safety of drivers and commuters alike. In an article, Debra Levy, head of The Auto Glass Safety Council president reiterated the importance of installing windshields. Moreover, she added that consumers should look for shops certified in repairing, replacing, and installed. She further added that an auto glass shop that provides original glass is important. However, choosing a shop that is good at installing windshields is far more important.
The Windshield Should Be Your Priority
To be honest, some shop do not windshields correctly; they don't use the right adhesives, making the car very unsafe for anyone using it.  Remember, your windshield will serve as the top layer of defense, and in any case of an accident, it will be the 1st safety restraint of your car.
The technicians at A+ PLUS AUTO GLASS only use O.E.M. adhesives and parts. Our estimate windshield repair is FREE. Moreover, we also offer a Mobile Repair Service absolutely for free as well. If you are within the Scottsdale, Tempe, Peoria, Glendale, and Surprise area, just give us a call at 623-218-6844, and we will be right there!
Typically, a windshield consists of 2 sheets of glass held together by strong vinyl. During an accident, the vinyl will keep the glass together instead of glass shards falling onto the car occupants, injuring and cutting into their skin. The windshield will help things stay out of the way. You should NOT cut costs on the quality of windshields!
Going for the cheapest available windshield is not exactly the best option for you. Windshields are there to avoid sending the shattered glass into your face. If you meet an auto accident, your windshield could seriously save your life.
A crack in the windshield is only repairable if the damage is recent. So, don't delay any repair once you notice a small chip on your auto glass. Contact A+ PLUS AUTO GLASS at 623-218-6844 for a free estimate.
https://www.aplusautoglass.com/wp-content/uploads/2020/05/00018-APlus-Flyer-Card-other-side-8-1_1m.png
0
0
A+Plus
https://www.aplusautoglass.com/wp-content/uploads/2020/05/00018-APlus-Flyer-Card-other-side-8-1_1m.png
A+Plus
2020-04-16 10:09:36
2020-04-16 10:10:30
Should you repair or replace your windshield?